Training Program Details & Schedule
The four modules below can be completed in any order based on course availability and student schedules. Any theoretical coursework taken at other institutions or in the past should be noted in your MFLCI application and may be waived.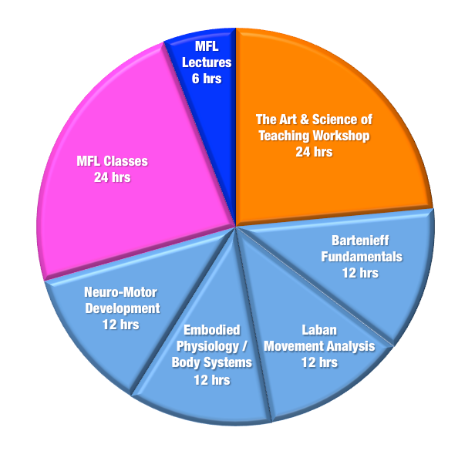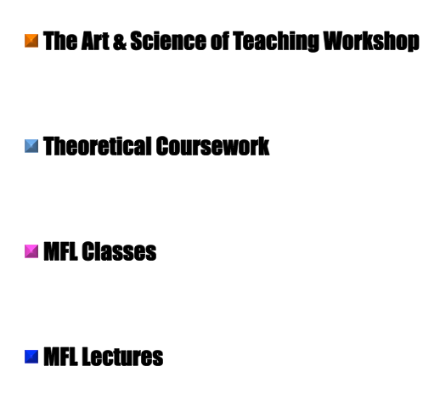 Module 1: The Art & Science of Teaching Workshop* - $1,800
24hrs (One 4-day workshop)
Learn the unique Moving For Life choreography and the key scientific and somatic theories underlying it.

Practice how to adapt classes for different ages and health issues.
Gain more confidence in your teaching by enhancing your observation of students, your vocal cueing, musicality and voice modulation, ability to guide shifts in group mood, and more!
Participate with a lively cohort group of caring individuals and have fun
*Formerly called "Pedagogy Workshop"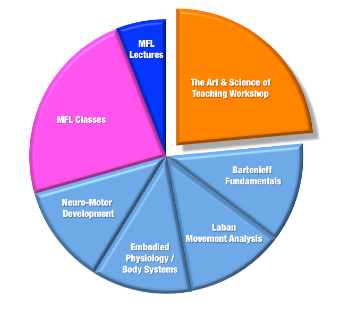 Module 2: Theoretical Coursework – $300 each or $1,000 for all 4 sections
48 hrs (Four 12-hour workshops)
Bartenieff Fundamentals (BF) – Human Movement Efficiency | 12 hrs.
Laban Movement Analysis (LMA) – Observational Skills | 12 hrs.
Embodied Physiology / Body Systems (EP/BS) – *Body-Mind Centering® & Dynamic Embodiment | 12 hrs.
Neuro-Motor Development (NMD) – An Experiential Movement Approach | 12 hrs.
You should experience at least two hours of the Body-Mind Centering® and/or Dynamic Embodiment approach to moving, and touch upon each of the following six body systems: bones, muscles, organs, fluids, glands and nerves. If you are not in the NYC area, this coursework may be done in your local area with qualified BMC or DE practitioners. For approval, email: drmarthaeddy@movingforlife.org.

*Body-Mind Centering® is a registered service mark of Bonnie Bainbridge Cohen, used with permission.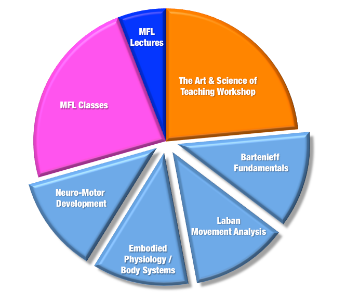 Module 3: MFL Classes – FREE
24 hrs (Twenty-four 1-hour classes)
Attend FREE MFL classes taught by diverse teachers at locations of your choice in NYC or other parts of USA/world. Click
instructor bios
to learn about our current MFLCIs. All trainees are welcome to dance alongside other participants and learn about:
Needs of different populations
Adaptations to classic MFL routines (Gentle Aerobics / Seated Yoga)
Different musical options
Space considerations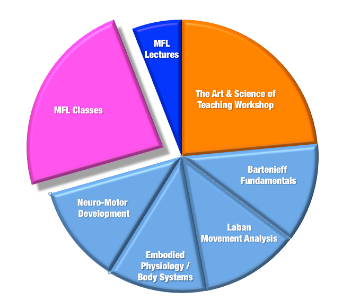 Module 4: MFL Lectures – FREE
6 hrs (Six 1-hour lectures)
Attend FREE MFL classes taught by diverse teachers at locations of your choice in NYC or other parts of USA/world. Click instructor bios to learn about our current MFLCIs. Learn about topics such as cancer recovery, wellness strategies, exercise physiology and somatic movement. Sample lectures include:
Managing Lymphedema
Reducing Stress Through Meditation & Movement
Handling Neuropathy
Dealing with Fatigue
Weight Loss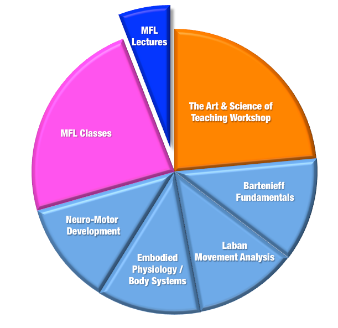 UPCOMING ASSESSMENT: JAN/FEB 2020 & By Appointment
All students must pass a take-home exam and satisfactorily teach a model MFL Class. Assessment dates are by appointment with Dr. Martha Eddy or Dana Davison, and exams are due upon completion of all modules.
1. Practicum Teaching |
By Appointment
2. Take-Home Written Exam | On Completion of Modules
ANNUAL GRADUATION CELEBRATION: TBA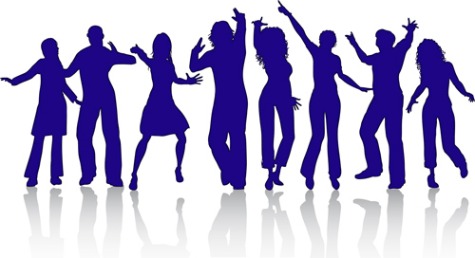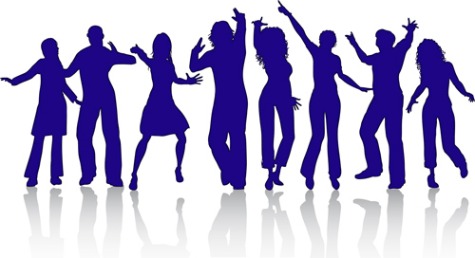 SIGN UP HERE FOR MFLCI TRAINING UPDATES & MORE